Beyond Integration with Replication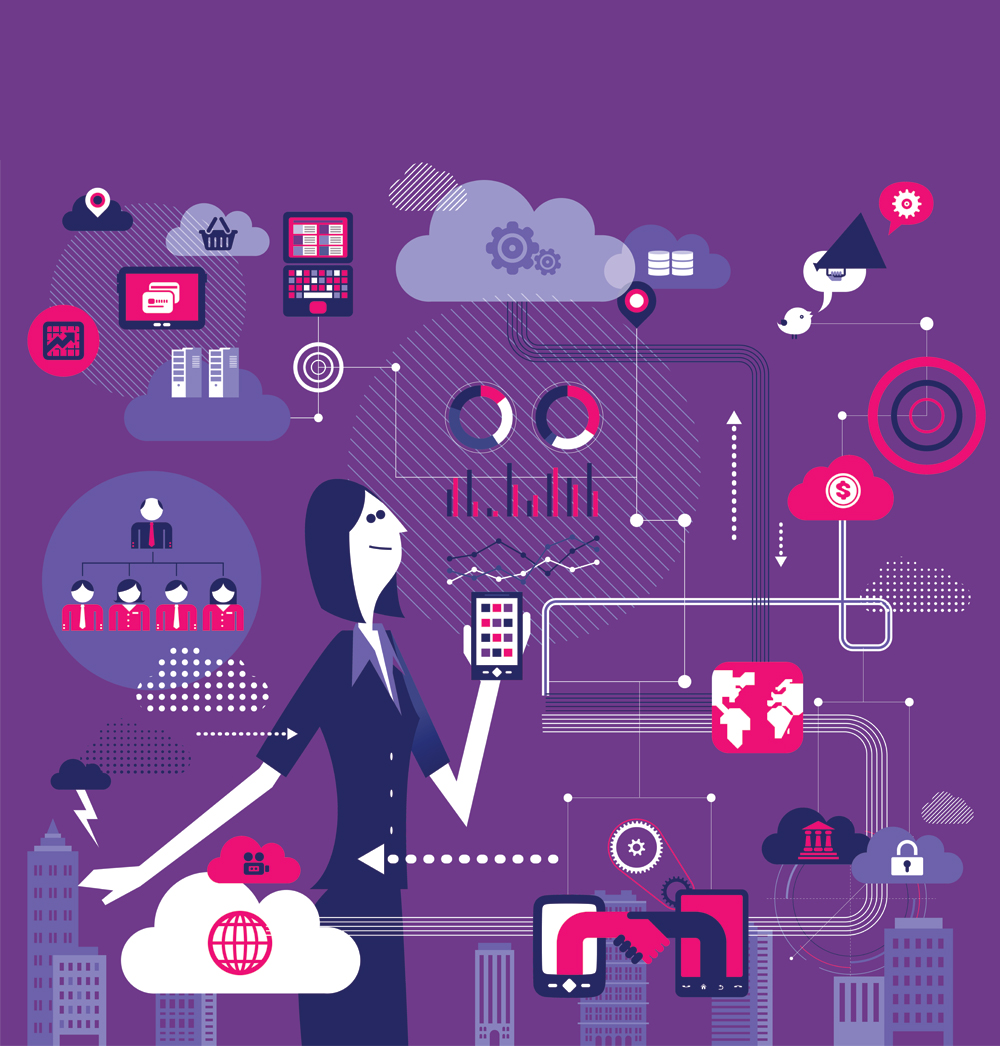 Beyond Integration with Replication
There are lots of B2B eCommerce solutions on the market today, all claiming to easily solve your business challenges. And depending on what business challenges you are facing some might. But you owe it to your customers and your employees to do your due diligence to make sure you choose the solution for your B2B business.
Many solutions are retrofitted B2C shopping carts that exist independently from the ERP system with its own table structure. That means all the information is kept within the online platform, separate from the ERP system. The result is a non-integrated solution, which doesn't scale as your business grows and doesn't leverage the business logic you have built into your ERP system. Such solutions are great for B2C, but seriously lacking when it comes to the complexities of B2B.
Other solutions are what are described as connectors, which refers to a third-party application used to sync a web store with an ERP system. While these applications create a bi-directional flow of information between two systems, this typically occurs at a pre-defined interval, meaning it's not true real-time. Data is also replicated and synchronized rather than available in real-time directly from the ERP.
B2B is complex and you need a solution that addresses those complexities. It's business critical for your B2B eCommerce platform to reproduce the pricing logic and configuration of your ERP system, and to have the flexibility to apply additional pricing conditions such as promotions, minimum order values and customer specific pricing.
An integrated eCommerce solution allows you to extend your ERP system to the digital world allowing you to create a more personalized experience for your customers. An integrated eCommerce solution leverages all the business logic you have built into your ERP system, from product data to customer information.
commercebuild takes B2B eCommerce one step further...beyond integration to deliver replication. By replicating the data contained in your ERP system, we go beyond integration to leverage your ERP investment. With over 65 Sage Enterprise Management tables and over 70 Sage 300 tables replicated, commercebuild is the industry standard for ERP to eCommerce integration. Sage tables are synchronized with commercebuild in real-time, delivering 100% accuracy when data is changed.
Front to back-office integration with commercebuild allows you to extend your Sage ERP system to the digital world to deliver a complete end-to-end digital experience for your customers.